Professional Landscaping & Ornamental Tree Service in Upstate, SC
We're local arborists and landscapers that have served the Gray Court area for over 54 years. We're licensed, bonded, and insured (total insurance – city & state).
Your Trusted Arborists/Tree Experts
Trees can be a beautiful feature of any property. They can also be a nuisance (or a danger) for homeowners. Whether you need your trees trimmed or removed, Poole's Tree Experts can get the job done the right way. At Poole's Tree Experts, our highly trained arborists believe in providing only the best tree service to homeowners in the Gray Court area. You can always trust the tree experts!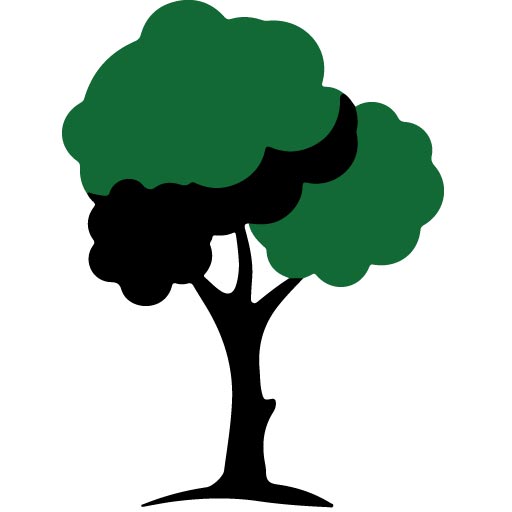 Our Landscaping & Tree Services
We provide a wide range of services, including:
Tree Removal
Ornamental Tree Service
Complete Tree Services: Our complete tree services include tree removal, pruning, stump removal, tree topping, shrub care, fertilizing, and firewood.
Stump Grinding
Topping & Surgery
Lot Clearing
Grading
Landscaping
Bobcat Work
Insect & Disease Exterminator

No Money Upfront
Poole's Tree Experts does not require any money upfront, and all work is 100% guaranteed.
Service Areas
Our company is proud to serve Laurens County, SC. Our landscaping and tree services are for residential properties. Here is a list of areas where we provide services:
• Gray Court, SC
• Clinton, SC
• Greenville
• Cross Hill, SC
• Joanna, SC
• Simpsonville
• Laurens, SC
• Mountville, SC
• Fountain Inn
• Princeton, SC
• Waterloo, SC
• Watts Mills, SC
• Greenwood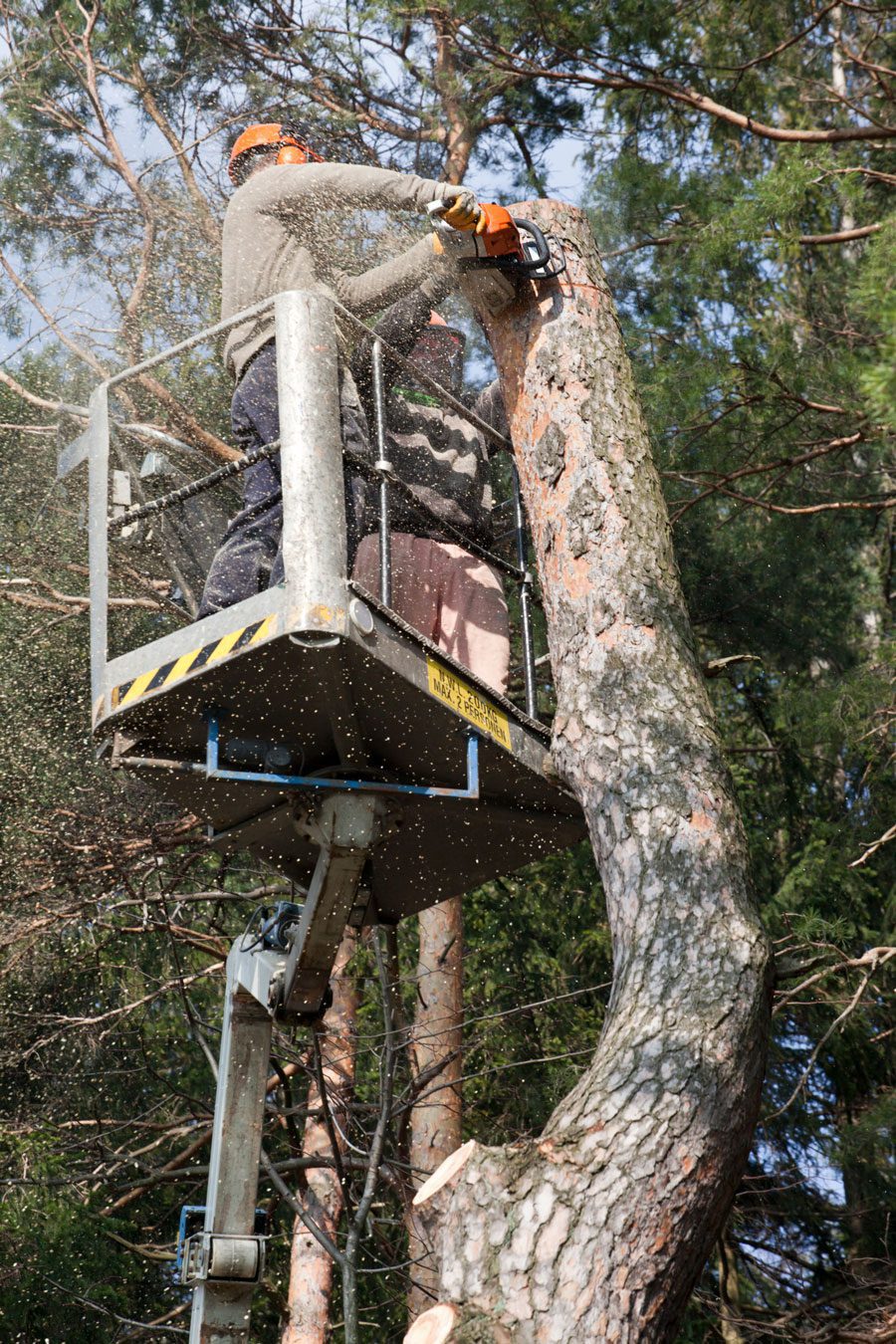 Why Hire a Professional Landscaping & Tree Service Company?
A key difference between Poole's Tree Experts and other Gray Court landscaping and tree service companies is that we're passionate about what we do.
Free Estimates: Our goal is to ensure that our clients are stress-free throughout the entire tree care or removal process. That's why our estimates for landscaping and tree services are completely FREE.
Low Prices: Poole's Tree Experts prides itself on providing the most competitive prices for trees services in the Gray Court area. Unlike other tree service companies, we don't have any hidden charges in our estimates. We are transparent with pricing, and everything is included. We'll beat anybody's prices!
Quality Work: As a family-owned company for over 54 years, quality work has become second nature for Poole's Tree Experts. We never compromise on quality and are always reliable and professional.