About Us
Our highly-trained tree arborists provide top-notch tree services at affordable prices to ensure complete customer satisfaction, and we've served the Gray Court area for over 54 years! Call or email us today to learn more about our many services, including complete tree services, landscaping and more.
Our Story
Residential Tree Service & Landscaping in the Gray Court Area
Established in 1965, Poole's Tree Experts has been the company to call for residential tree service and landscaping needs in the Gray Court area. Our tree arborists are highly trained and are fully bonded and insured. We provide top-notch tree services at affordable prices and have gained complete satisfaction and approval from our clients. 
Estimates for all jobs are free. We're able to tackle any job in the Laurens County, SC area. From the minute you pick up the phone or fill out a form to contact us, you'll find yourself working with highly experienced professionals who will deliver exceptional results.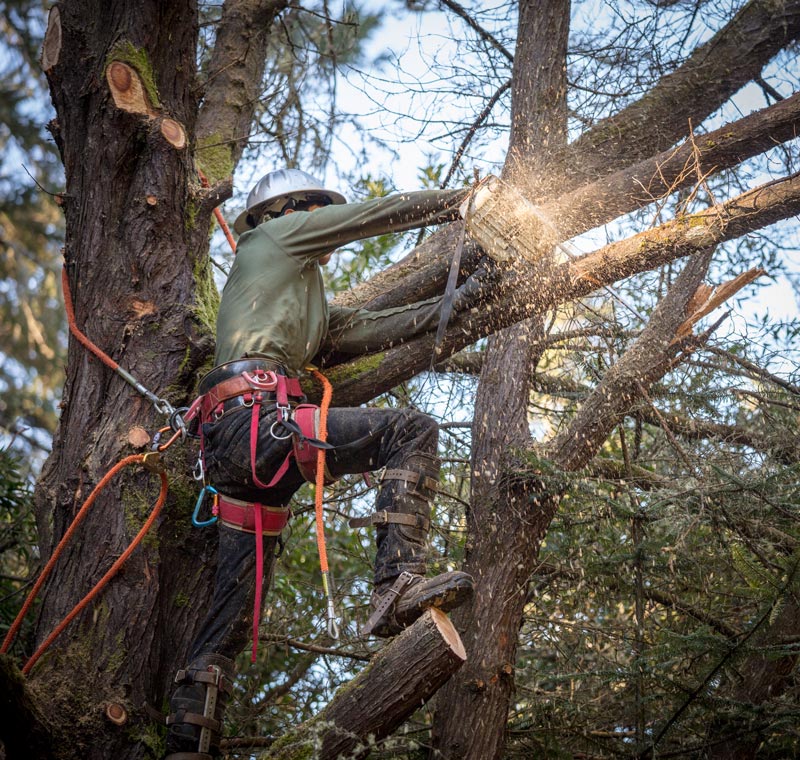 why choose us
Customer Satisfaction
Poole's Tree Experts prides itself on outstanding customer service and satisfaction. All of our work is 100% guaranteed and backed by quality. If you need to contact us, we can be reached anytime at any time during the week (or weekend) via phone or our online form. We're open 24/7.
Transparent and Budget-Friendly Prices
We'll beat anybody's prices! Our prices are very competitive and come with transparency. When you choose to hire us, you won't be surprised with any hidden costs. And although we don't require any money upfront, we're upfront with our pricing and services. You'll know exactly what you're getting. Also, we happily accept cash, check, all major credit cards, and PayPal.
Professionalism
Poole's Tree Experts believes in always being professional whenever clients contact us to complete a job. We care about our customers and will treat your home like it's our own. Our tree arborists are mindful of your property. We strive to ensure that the worksite is left as clean as possible throughout the duration of the job.